EVENTS & MEETINGS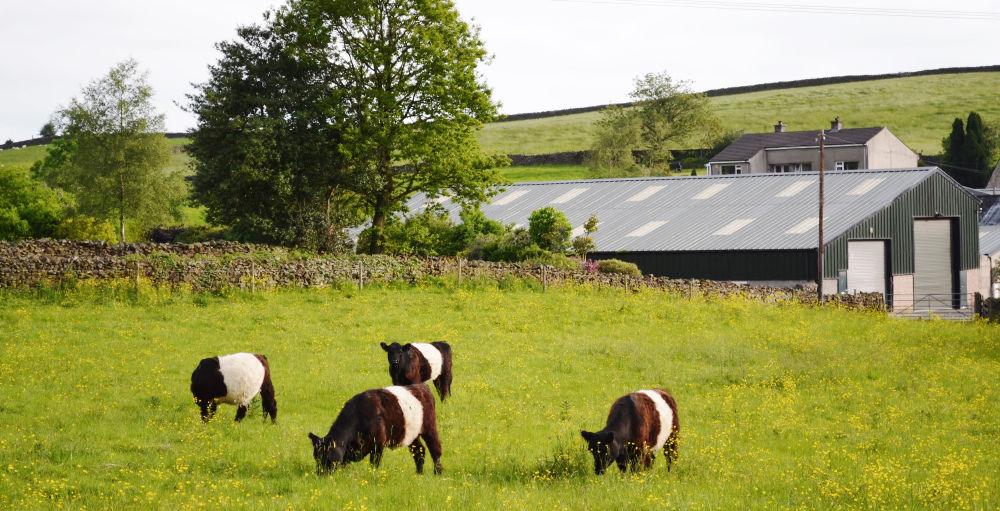 The Parish Council holds public meetings every two months in the Preston Patrick Memorial Hall. Meetings usually start at 7.30pm on the last Monday of the month. Dates for the current year are listed below. Additional meetings may occasionally be called to deal with urgent matters.
You are welcome to attend; there is a Public Participation section of each meeting for members of the public to speak on any matter relating to the parish. Alternatively you can contact any Councillor or the Clerk between meetings to raise any matters.
At least three clear days before meetings, Agendas are placed on the parish notice boards and on this website here. Minutes of meetings and reports are also published here.
Preston Patrick Community Events
The 2018 Annual Parish Litter Pick tookeplace on Saturday the 24th March. thanks to all those that took part.
A second date on the 6th July has now been CANCELLED due to lack of support.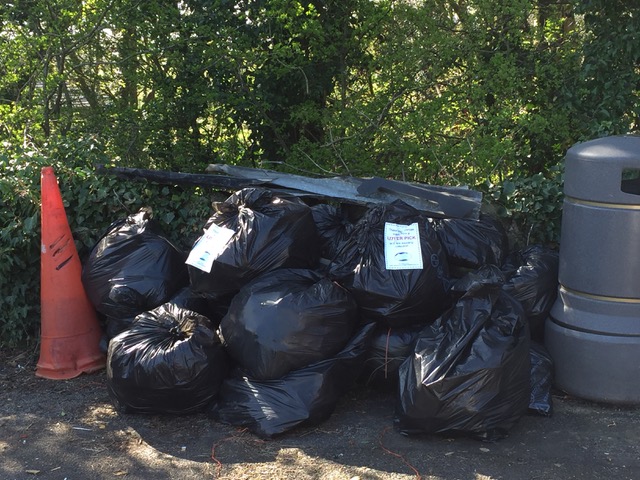 Information regarding other community events will be added in due course. If you wish to have an event featured then please contact the Clerk
Scheduled Council Meetings 2018- 2019:
2018

Mon 30th July
Mon 24th September
Mon 26th November
Mon 21st Jan 2019
Mon 25th March 2019
Annual Parish Council Meeting: Mon 20th May 2019
Preston Patrick Annual Parish Assembly
Every year each parish is required to hold an assembly for local electors. Members of the public attend and may raise any matters relevant to the parish, local electors may vote on any issues. The Parish Council and other local organisations give annual reports. The Chairman of the Parish Council hosts and arranges this meeting but it is not a Council meeting.
For convenience the Parish Assembly is scheduled for the same evening as the Annual Parish Council Meeting at the Memorial Hall and starts at 7pm. Agendas are published 7 days before the assembly on noticeboards and on this website here. Minutes and the Annual Parish Council Report are published here
The next Annual Parish Assembly will be held on the 20th May 2019