EVENTS & MEETINGS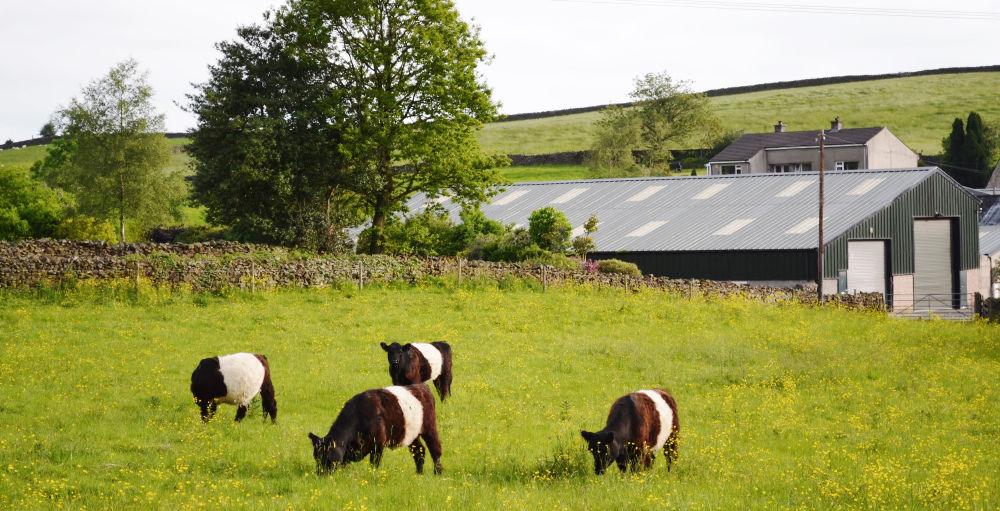 The Parish Council holds public meetings every two months in the Preston Patrick Memorial Hall. Meetings usually start at 7.30pm on the last Monday of the month. Dates for the current year are listed below. Additional meetings may occasionally be called to deal with urgent matters.
Meetings 2021 - 2022, dates TBC
Meetings at Preston Patrick Memorial Hall have resumed.
The next Parish Council meeting is on 18 July 2022 at 7.30pm.
If you have any questions about attending, or to send a written question or item please contact the clerk as below in advance.
Should you need to contact the Parish Council please email
Clerk@prestonpatrick-pc.gov.uk
or ring 015395 21721
You are welcome to attend; there is a Public Participation section of each meeting for members of the public to speak on any matter relating to the parish. Alternatively you can contact any Councillor or the Clerk between meetings to raise any matters.
At least three clear days before meetings, Agendas are placed on the parish notice boards and on parish council minutes and agendas page of this website click here. Minutes of meetings and reports are also published on the same webpage.
Preston Patrick Community Events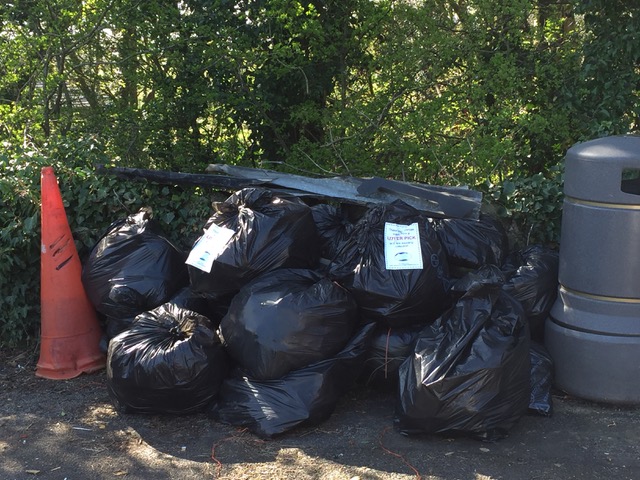 Fishmonger
Whitesides Fishmongers stop at Gatebeck crossroads every Wednesday between 10am and 11am, selling fresh fish direct from Fleetwood to the public.
Information regarding other community events will be added in due course. If you wish to have an event featured then please contact the Clerk by email clerk@prestonpatrick-pc.gov.uk or call on 015395 21721